Combining beautiful design with class leading sound, since its introduction early last year our R5 High Fidelity Music System has been widely commended as the finest available. Such has been the response that for Spring 2021 we are introducing a very special Signature Edition. We constantly strive for refinement and our idea with R5 Signature was to see how we could improve R5 further with subtle but incremental enhancements.
R5 produces an impressive stereo soundstage that extends way beyond its compact dimensions. This is achieved through digital filters and our own algorithm but with extended listening and further fine tuning we have been able to improve this function further. We have given it our own moniker, calling it STEREO+.
Internally R5 Signature uses the same quality Class A-B amplifier system and speakers from our standard R5, but the power supply reservoir capacitors have been upgraded and the speaker cables changed to oxygen free copper. This has added extra sound refinement and precision.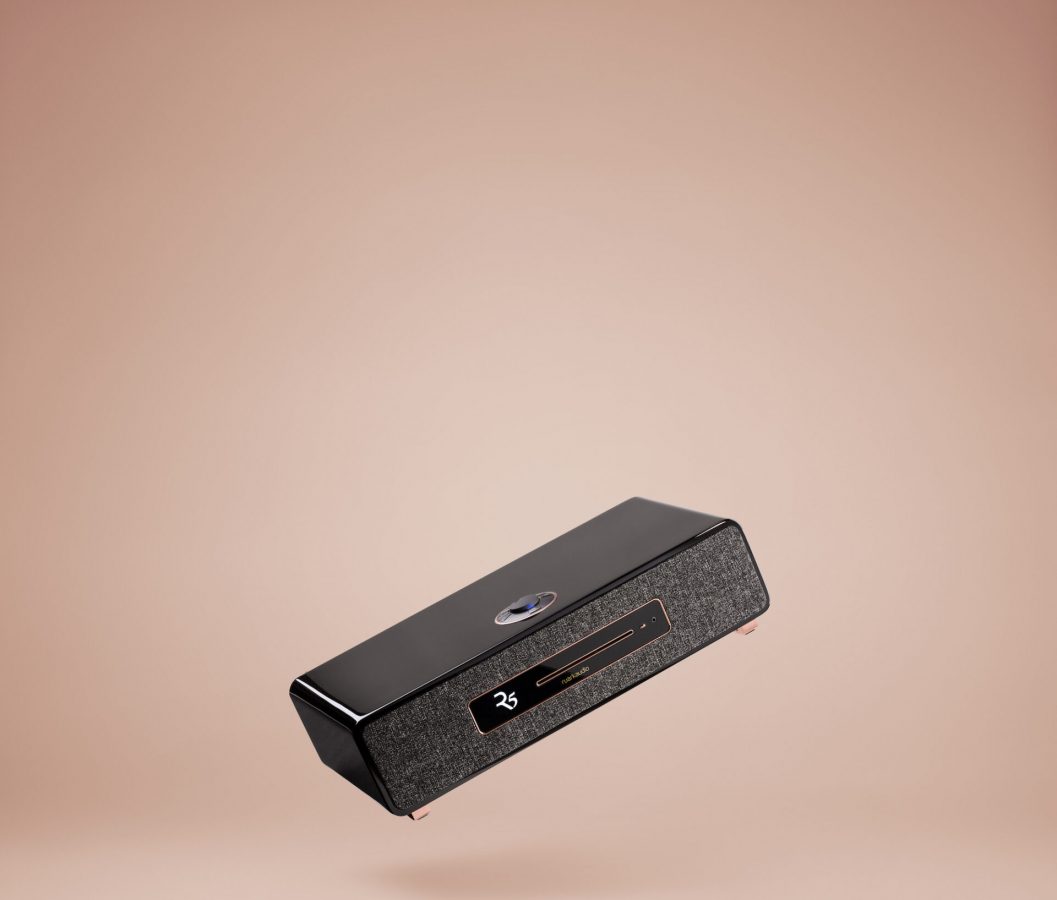 The stunning Piano Lacquer finish with Rose Gold detailing, provides R5 Signature a premium and exclusive look. In order to create a true piano finish multiple layers of lacquer were painted, hand buffed and polished. In terms of sound, the multiple layers of lacquer adds surface tension and rigidity to the R5 enclosure resulting in reduced cabinet resonance and extra clarity in sound.
Voice controlled devices from the likes of Amazon and Google are interesting technologies but deciding which may be right for you and which will stand the test of time can be daunting. This is a key reason why all our products incorporate Bluetooth and auxiliary inputs, so devices such as these can easily be connected and enjoyed with our products class leading sound. Also, when technology changes (which it is bound to) then it is easy for you to upgrade as required.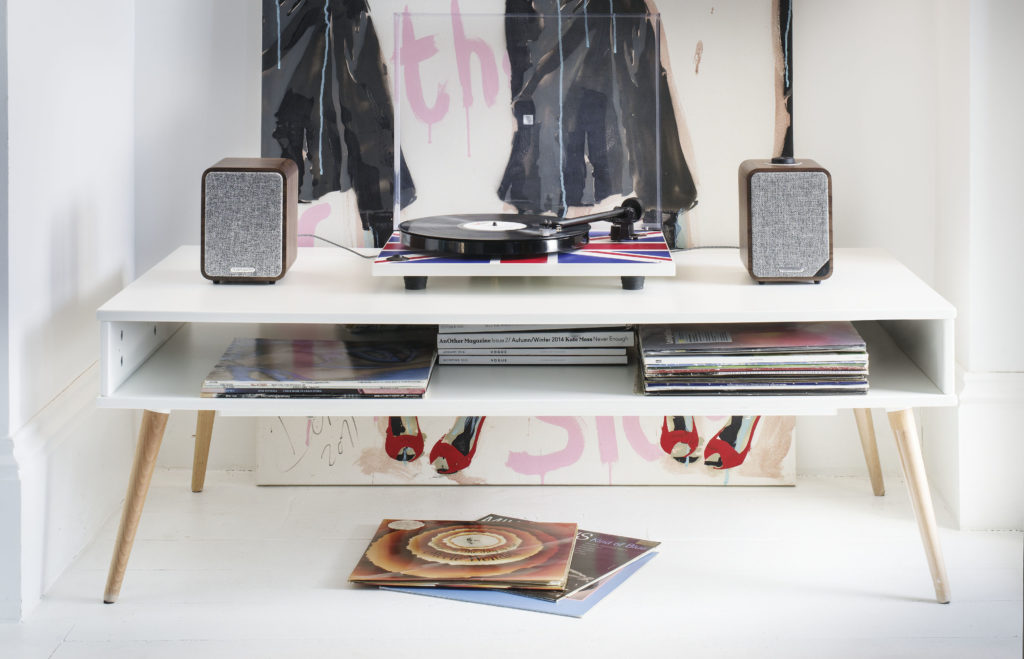 Class leading audio with new STEREO+ enhanced sound
Comprehensive Wi-Fi streaming with Spotify and support for Tidal, Deezer and Amazon Music
Multi Format CD player
AptX HD Bluetooth receiver for 24bit high-res streaming
DAB/FM and Internet radio tuners
USB playback/charge port
Auxiliary digital and analogue inputs including RIAA turntable input
High contrast OLED display with large clock format
Ethernet port
Class A-B 2.1 amplifier system – nominal 90 watts output
Ruark neodymium NS+ drivers with long throw subwoofer
Finish: Piano black lacquer with rose gold fittings
Dimensions: H142 × W520 × D300mm
Weight: 9.5kg
If you register your purchase within 28 days we will provide you with an additional one year guarantee on top of the two years warranty.